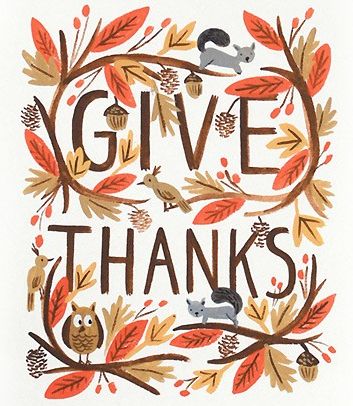 Thanksgiving comes once a year and provides us with a chance to say thanks to all the people who mean a lot to us. So that's what we gonna do, we gonna say 3 huge thanks to all our users: the first one is for staying with us no matter what; next goes the one for inspiring us to search and find cool giveaways for each and every day; and the third one is for those tons of feedback you keep leaving – you really help us & developers to improve ourselves!
For sure we admit that we should thank you much more often for having you and for all those things you encourage us to do, still Thanksgiving Day is one of those special days, when we (and many other people around the world) 100% remember to express all our gratitude.
May all your dreams come true this day.
–
Warm regards,
GOTD team