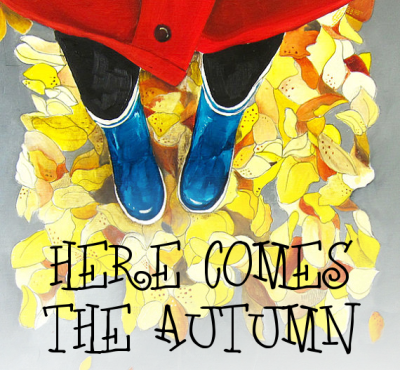 So guys, this Summer has gone.
We bet you see it not only in your calendar, but also start noticing those small seasonal changes around you. Besides there is always a couple of friends keep reminding you Autumn is almost here.
On the one hand it is upsetting since days become colder and less brighter. On the other hand there is a period most of us are looking forward to – when colorful Autumn leaves are all around. We believe it's stunning and gives us another chance to enjoy beautiful changes in nature, morning coffee in front of the window and 101 other things. This said the best advise we can give is to live here and now and leave your broken summer expectations (if there were any) behind.
Happy autumn! We hope you will take the best of it!
ps: we know the Spring has arrived for the other part of the World. For you Summer joys are yet to come. Still, if you are romantic enough to love Autumn you can let a piece of it come to your PC for a while with today's giveaway offer.
–
Best regards,
GOTD team