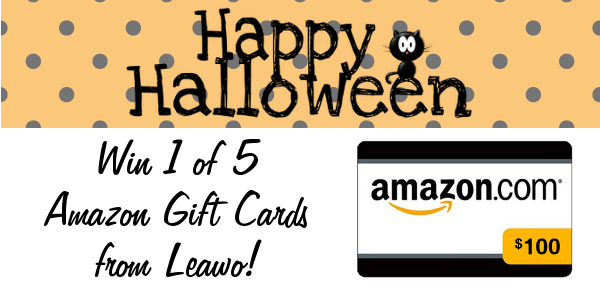 As a part of their Halloween campaign, Leawo team are happy to offer $100 Amazon Gift Cards to authors of five best comments or suggestions for today's Leawo iOS Data Recovery giveaway! Both GOTD comment section and Idea Informer widget are taken into consideration.
Before submitting make sure that your feedback matches the following criteria:
Genuine and objective, no matter it is good, bad or something in between;
Product-related and as detailed as possible;
Constructive, helpful for our future version improvement;
Feature request or wish list.
Explore the app and try your luck now!
–
Happy Halloween!
GOTD and Leawo teams