June 2, 2014
How to have a Beach Party on your desktop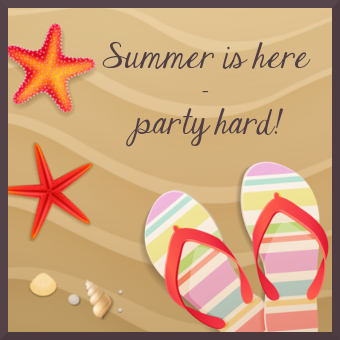 It's going to be HOT this Summer and most of us dream to spend it at the seashore. And this very thought inspired us to make a bright sunny wallpaper for you to have a personal beach right on your desktop!
Enjoy the starfishes, shells and, of course, the useful calendar for the whole Summer!
Grab your copy in the right resolution, put your sunglasses on, treat yourself to a glass of mojito and feel yourself on the beach (as usually you can speed up the process – just right click on the right size and hit "Save link as"): 2560×1440, 1920×1440, 1920×1080, 1680×1200, 1680×1050, 1600×1200, 1440×900, 1400×1050, 1366×768, 1280×1024
Party hard this Summer!
—
Always yours,
GOTD team