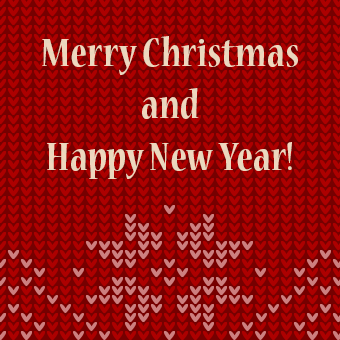 Hello everybody, hope you've had an awesome Christmas party and a great Boxing Day! If you are on a different side of the globe, don't worry, you won't walk away without a present :) Traditions may vary from culture to culture but we are doing our best to provide you with gifts every day, and today is not an exception. As usually we would like to say big thanks to all the users evaluating the products we are giving away, and to the software publishers who kindly provide us with the opportunity. Merry Christmas and Happy New Year to you and your families!

And here are our gifts for today: Advanced System Care Pro 10 and 20 licenses for the lucky ones who win a copy of Ashampoo Burning Studio 18.

And if you don't feel like installing anything today, make sure to check out our latest pack of seasonal wallpapers. Right click on the required resolution and select "Save as".

—
Always yours,
GOTD team
—
Always yours,
GOTD Team