November 26, 2015
Thank you, everyone!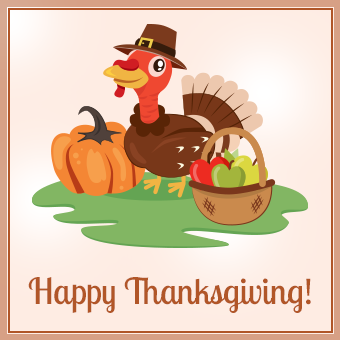 Happy Thanksgiving to everybody! Today we would like to say thank you once again for all the support and in-depth comments you gave us; thank you for being concerned about the project, we really appreciate that! We listened to each and every opinion, so you may rest assured, we will do the best we can to equal the hopes.
By the way, are you ready for Black Friday sales? Just make sure to check back here, as our deals are always 100% free of charge, and this is the one thing that won't change, that's for sure. Moreover, we will be having even more software to share with you, pretty soon. But you'll see that for yourself ;) Meanwhile, you can enjoy the latest version of Driver Magician brought to us by GoldSolution Software.
Thanks again and Happy Thanksgiving!
—
Always yours
GOTD team.